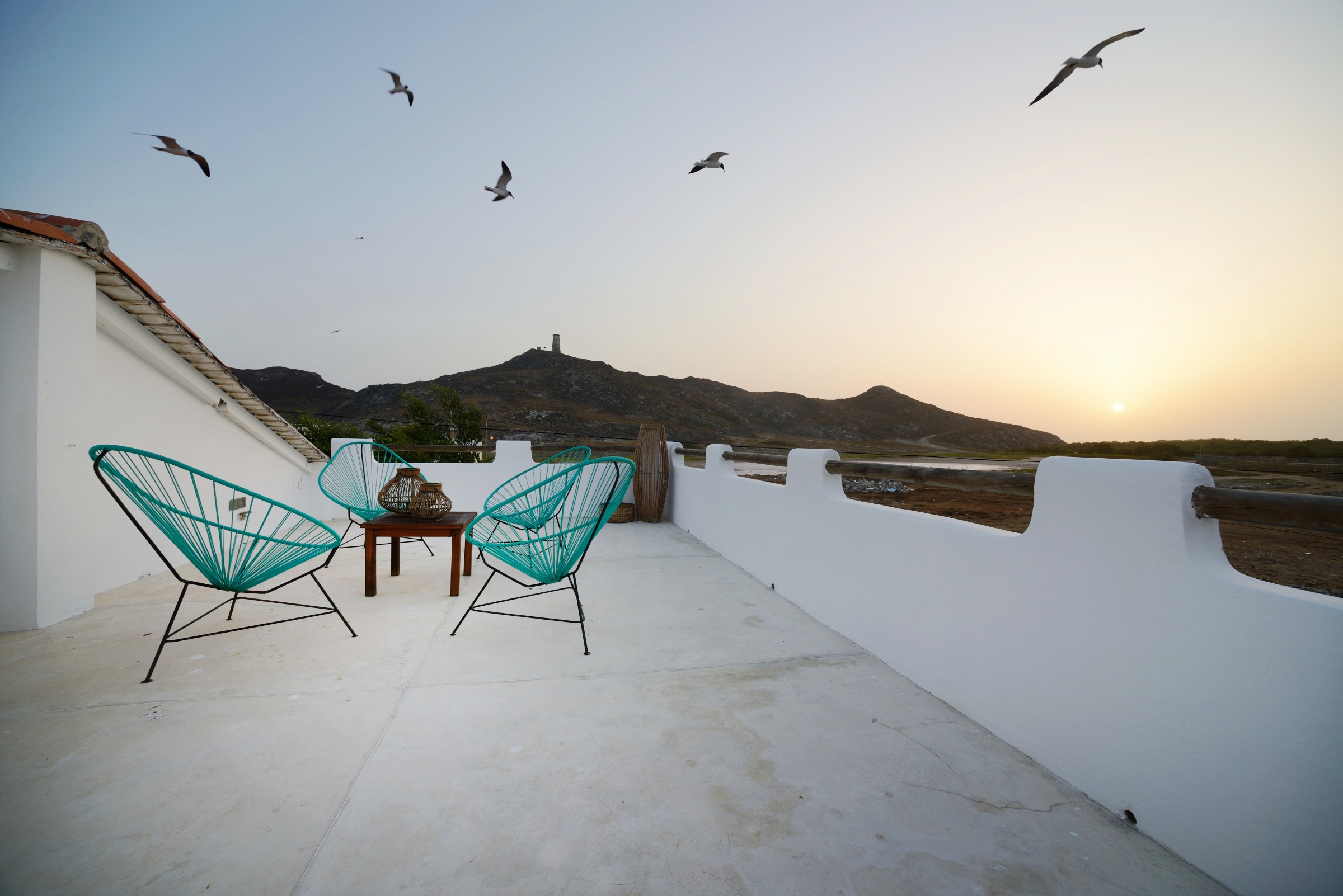 POSADA CARACOL - Los Roques
Posada Caracol was born in Los Roques as the synthesis of environmental respect for the clear waters and white islands of this archipelago as wells the desire of privacy of its guests. The pleasure of a cosy beach house facing the water with only four rooms furnished with an elegant Caribbean taste and outdoor areas strategically located to enjoy the sunset.
VILLA CARACOL - Los Roques
Located on the West side of the main Island "Gran Roque", Villa Caracol with its beautiful terraces is in the perfect location to enjoy the Caribbean winds and magnificent view of the antique light house located just a few steps away. This has a great dynamic between its different levels and terraces reminding of a Mediterranean architectural style.
CASA CARACOL - Isla de Margarita
The lodge is constituted by eight cottages, distributed around a fresh water swimming pool and surrounded by flourishing vegetation that creates an intimate atmosphere ideal to enjoy simple activities like reading a book, relax at the edge of the swimming pool. The architecture has a local style.